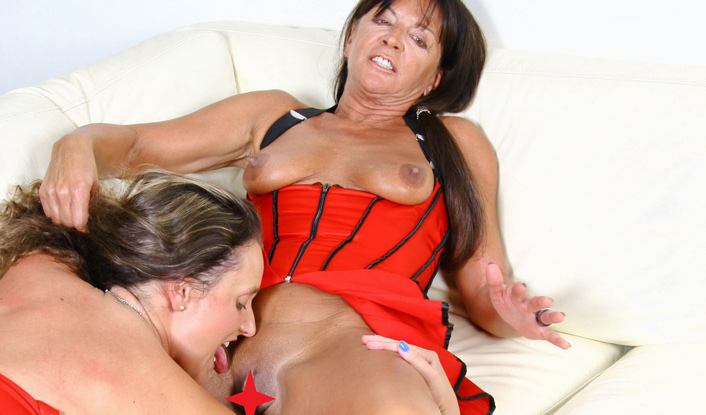 Golden Feet Review
Ok, today we have something very different from the things we are used to. Golden Feet brings a special niche of porn content that appeals to the audience that likes older women and to the audience who has a foot fetish. It is very specialized but in its category it brings top quality content, so if you are mature and feet lover stick around and read the article.
When you come to the Golden Feet you will first find a welcoming page that has a black background with a picture of a very good looking mature lady on the top of the page with the name of the site written with gold letters bellow it. The buttons are situated bellow this picture and they are respectively for: enter (to enter the site), preview (to see a preview of the site), Join (to become a member) and members button for members to login, below that there is a field on which the images from the site are featured, they are changing to show what kind of content you can expect on the site, on the bottom of the page there are written tags of site's content for those who like to read.
When you enter the site not much is changed, you get some few extra buttons that do different things: updates, pic of the week, My promise, that leads you to a page to read a word from the owner and main star of this site, on that page everything is explained about the content, a life of the main star, her fetishes ways of becoming a member etc.
The site works well on the mobile devices, and it is a user-friendly site which means that the interface is very intuitive, it is easy to navigate and find the desired content. The design is simple and catchy, you know where you are at any time. I have had no problems browsing this site.
As it was stated there is one main star on this site, she is a very kinky mature lady, sometimes she is joined by her friends. Being a private site it has a moderate collection of videos and pictures, there are over 60 videos lasting about 3 minutes each, the quality was upgraded trough time and the available format at the moment is WMV (.wmv), 5000+, 1920×1080, all the videos can be streamed on the site, or they can be downloaded (members get unlimited download). The centerpiece of this site are pictures and there are over 530 galleries of unique and exclusive pictures you can not find anywhere else, only on Golden Feet. Each gallery has about 110 pictures.
The most special thing this site brings for the members is a possibility to meet the star and the owner of this site, but that is not all you can create porn content with and be involved in the site. This is something truly unique and a great possibility for all foot fetish and mature lovers out there, and when you combine those to this becomes a great site to be a member of. The content of the site is updated weekly personally by the over, she makes sure that the content keeps great quality and that her kinky customers are satisfied.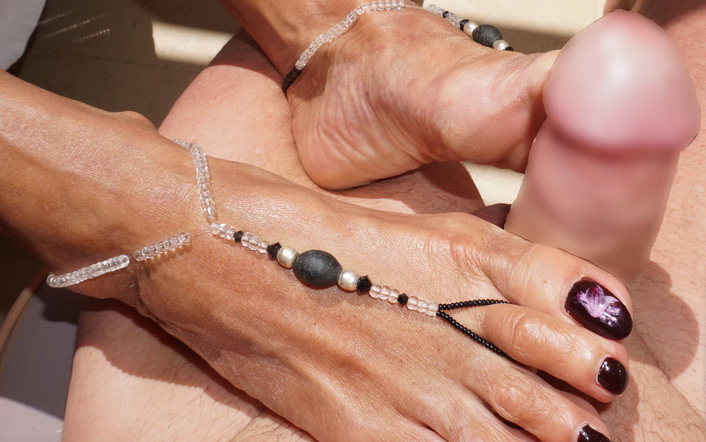 Golden Feet is a private porn site, run and owned by the main star, a mature woman with great looks and kinky appetites. She personally makes sure that the unique and exclusively available content is updated regularly and that her customers are happy. With the possibility to meet the star of your dreams and to work with her this site is a really special one.

Date posted: June 6, 2016