Daisy Marie pornstar
Hot Latino lover girl Daisy Marie was born in Oregon. Her family immigrated to East Los Angeles when she was only 3 years old. She is also known as Daisey Marie, Maria, Brittania, Daisy Tattoo, Daisey, Daisy, and Daisy Dukes. She escaped her very Catholic home as often as she could, spending many happy hours with her dad at the gym. Her father was a former professional boxer. She did a lot of sports with her dad, and grew up to be a real tomboy. Maybe that is why she still loves it rough!
She kept busy as a bikini model at 19, when a male performer introduced her to an agent who convinced her to try porn. She was not nervous about it, because she had been a dancer her whole life and she was used to being the centre of attention, and having people watch her every move. What made the first scene even easier was that there was an easy vibe about the house, everybody was just hanging out and having fun. It appeared as if they were waiting for the film crew, nothing was heavy or serious. Someone asked her if she wanted to do a scene, and she agreed, not even realizing that they were shooting the scene in the bedroom!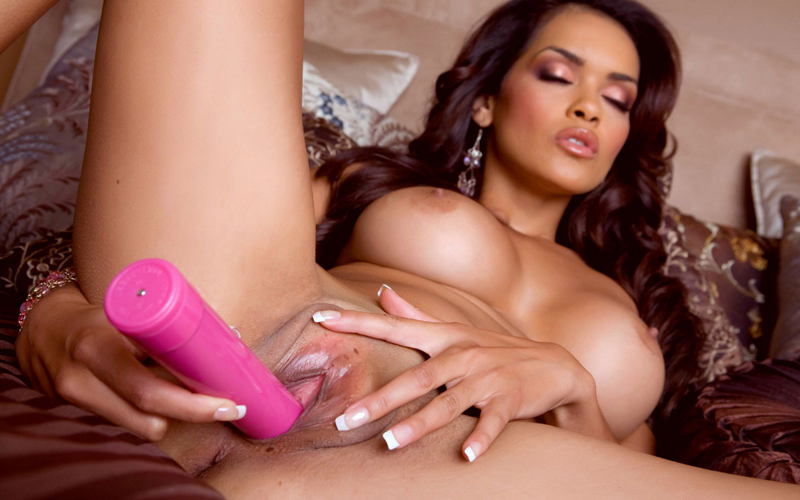 Career in Adult Entertainment Industry
She does not really watch her own porn, but likes to make love to the sounds of porn in the background. It does not bother that some of those actors are her friends. She is totally bisexual. She was with a girl before she was with a boy, but she can interchange at a drop of a hat – she may want a girl with a big butt today and a macho alpha male to dominate her tomorrow, she has absolutely no preference for one sex over the other. At the time of the interview, she had been living with her best girl friend for many years. She always chose to go out with men but have an open relationship where she can have her girl friend by her side as well.
She has built a reputation as one of the girls with the best natural boobs in the industry, and everybody was surprised when she had her boobs augmented in December 2007. She is very pleased with the results. It was done through her nipples, so Daisy was very worried that she may lose some sensitivity – but exactly the opposite happened. Her nipples are so sensitive, that she can sometimes barely keep her bra on, because when it is rubbing against her nipples, it drives her crazy. She admits that she is so sensitive in her nipples that she can almost come from nipple stimulation alone. That is not the only thing that turns her on. She is a totally natural exhibitionist with no inhibitions about it. She is also a natural submissive and quite into gentle BDSM, but with the accent on gentle, especially at first – she likes it to start out gentle, and become more intense and rough as the scene progresses.
Private Life and Interests
When she is not actually having sex with a partner on- or off-camera, she likes to masturbate – a lot! She adores all kinds of vibrators, especially the pocket-rocket, and gaily admits that she knows that she is old-fashioned in that way, but the pocket rocket is her best friend. She is really into Hello Kitty, and is delighted that a Hello Kitty vibrator is now available. When she masturbates, she likes to think of the first moment of penetration – of being stretched and filled to the brink, and the sensation of a cock driving really deep inside you. It really turns her on! She briefly appeared on the reality show "Jenna's American Sex Star" (she was one of the finalists in the second season), and enjoyed it so much that she is keen to do more work like that. She is surprised at the reluctance of other girls to enter such a contest, usually with the excuse that they are wary of the competitiveness. She feels that every industry has a healthy dose of competition, especially the porn industry, and that makes the porn industry so exciting. You always have to give your best, and be aware of what your opposition is doing so that you can up your game and be better than them.
She welcomes all her fans with open … arms, and says that they are welcome to look for her on Facebook and Twitter under "onedaisymarie". She has been interacting with them and loves the huge following. Daisy knows building a fan base is not easy and she is grateful that she has such many people who love just because she is excellent in what she does. Her sex is not inhibited; she says that knowing other people are watching, turns her on. This explains why she gives such steamy wild sex in all her porn videos and movies.
Date posted: April 1, 2016